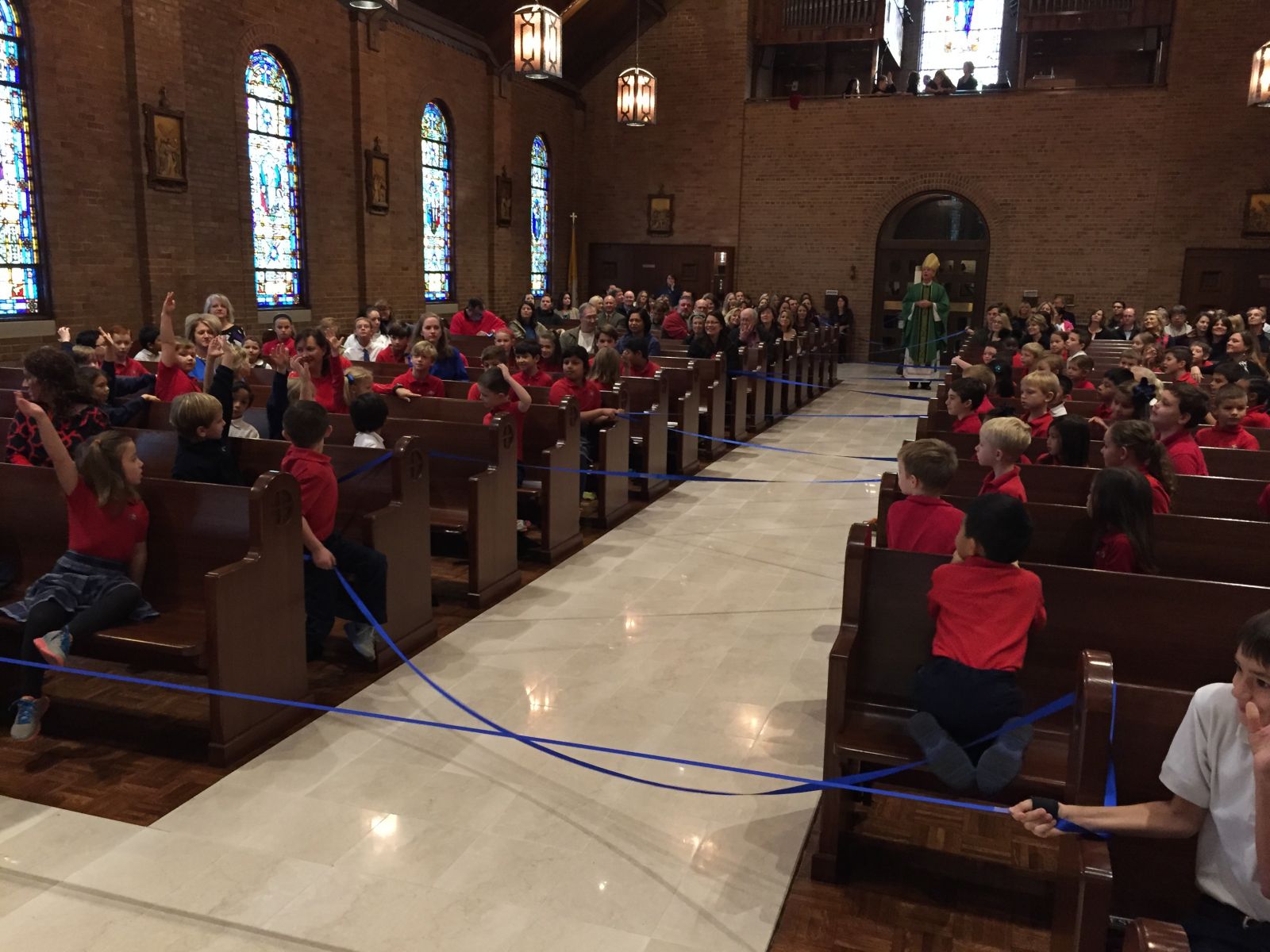 Sorry that it's been a while since I've posted here. The last few months have been very busy with multiple trips to Rome, the USCCB Fall Meetings and lots of great things going on in the Diocese! We've got some plans for my web site... Read More

---
Our new Director of Communications is doing a great job. Check out the website dioceseoftyler.org
---
A good friend was teasing me about updating my website since July 4 was rather a long time ago!!!
I thought it was quite appropriate that my update should include information that will hopefully make my website and all communication in the diocese look a lot different and be much more up to date.
As of September 2, 2014 the Dioc... Read More

---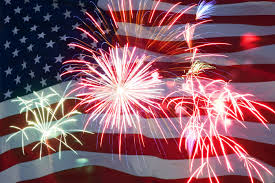 I'm sure we are all concerned at times for the future of this great nation. Let us pray and trust in the Lord. Our currency still says "In God We Trust" and for so many of us that is not an outdated slogan but tru... Read More

---
As we celebrate the Feast of the Sacred Heart of Jesus Christ I wanted to share a brief reflection that I read this morning.
Speaking of the fear of the Lord this author says, "True fear of the Lord is when we are not afraid but are in fear of and jaw-dropping amazement at how much God loves us." I really liked th... Read More