I am excited to announce and present a new feature for my personal blog. It's a video series that we're calling "On the Road with Bishop Strickland."
With over 90 Catholic parishes, missions and institutions spread across 23,000 square miles in our 33 coutines of northeast Texas, it's not hard to imagine th... Read More

---
In 1910 Our Lady of Guadalupe was declared Patroness of Latin America, and in 1945 Pope Pius XII declared Her to be the Empress of all the Americas. She appeared to an Indian convert named Juan Diego on Decem... Read More

---
A voice is heard, crying out in the wilderness: "Prepare the way of the Lord, make straight the path of our God!"
This is our call during Advent as we prepare for the Solemnity of the Lord's Nativitywhen we recall his first coming, and as we use this time to prepare our hearts and minds for his second coming.
...
Read More
---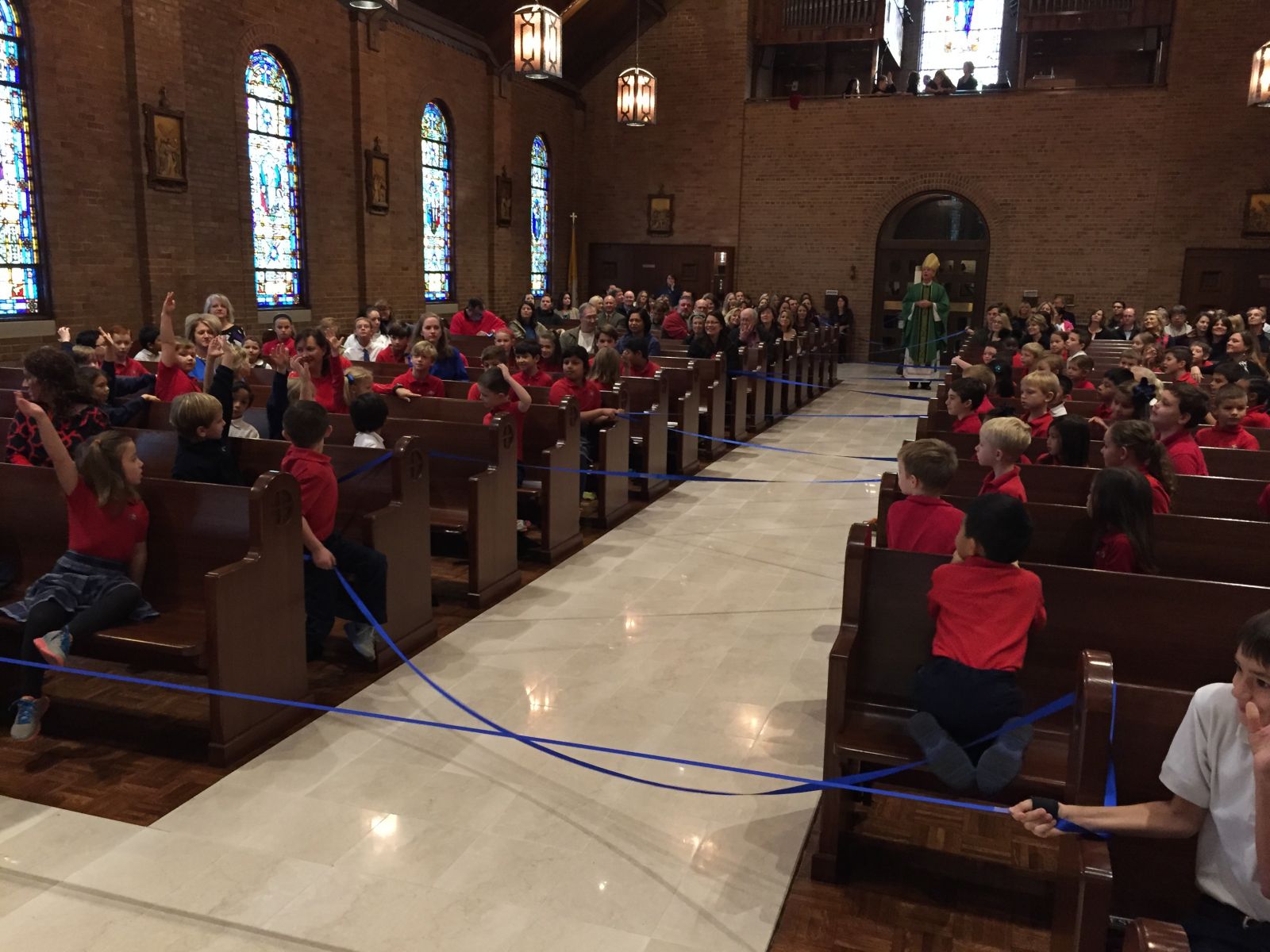 Sorry that it's been a while since I've posted here. The last few months have been very busy with multiple trips to Rome, the USCCB Fall Meetings and lots of great things going on in the Diocese! We've got some plans for my web site... Read More

---
Our new Director of Communications is doing a great job. Check out the website dioceseoftyler.org