If you haven't checked out the photos recently posted to my Photo Gallery I encourage you to take a look. Great slices of the life of the diocese.
---
July 6th we celebrated St. Maria Goretti and the liturgy brought back pleasant memories of the visit of her relics to the Cathedral of the Immaculate Conception last November.
The readings of the liturgy were especially appropriate for the wonderful witness that this young girl continues to give to the faithful. 1 Corinthians says &qu... Read More

---
In recent weeks I have read several articles dealing with the issue of being judgmental in today's society. It seems that the whole concept has become a four letter word, and I believe that in a rather whimsical way this gets to the heart of the matter. Judgmental is literally not a four letter word, it is actually a ten letter w... Read More

---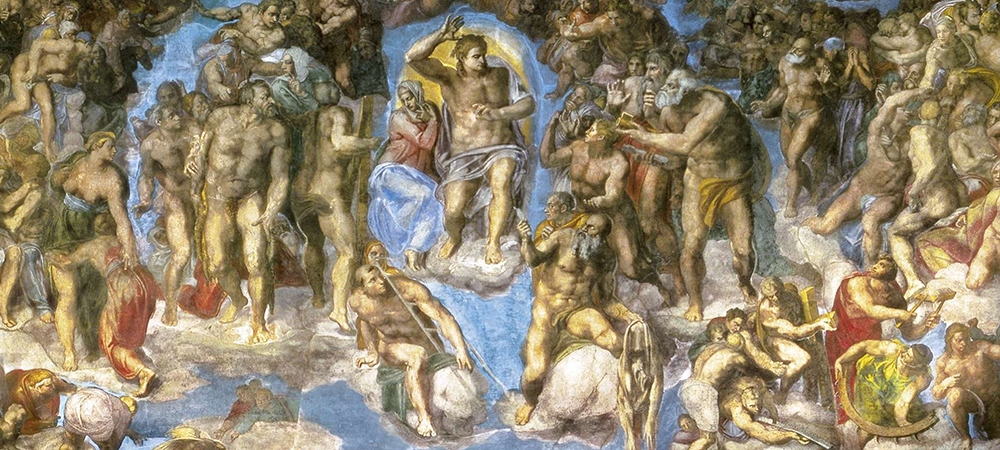 When I consider the question, "Why be Catholic?" I know that most people expect an answer involving a specific Bible verse or a specific logical principle, but in reality the answer is so much bigger. Catholicism built th... Read More

---
Today the Church welcomes a beautiful teaching from our Holy Father Francis on the splendor of Christian marriage and the family.
<...
Read More