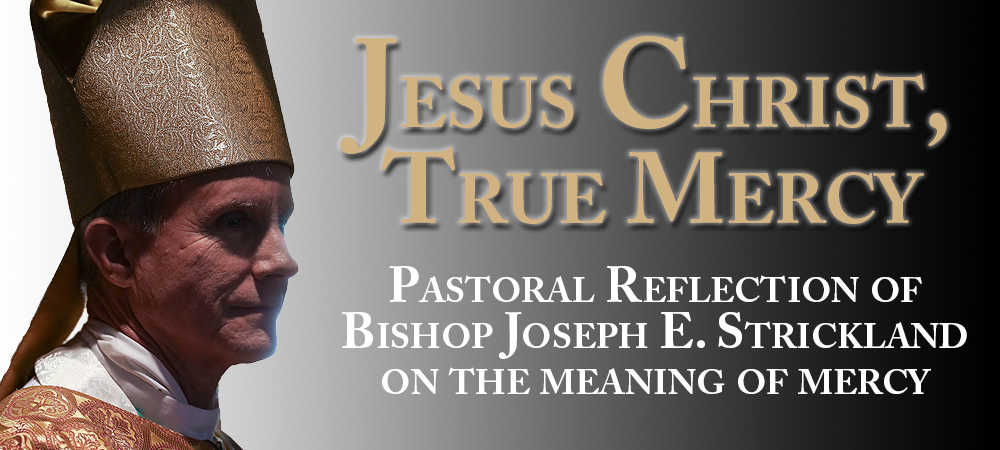 Joseph Edward Strickland
By the Grace of God and the Apostolic See
Bishop of Tyler
TO THE CLERGY, RELIGIOUS & CATHOLIC FAITHFUL OF THE DIOCESE OF TYLER,
HEALTH AN... Read More

---
Check out the great photos from the Christ the King celebration at Christ the King Parish in Kilgore.
Congratulations to the Christ the King community on the occasion of the groundbreaking for their new churuch. Numerous priests, deacons, religious and laity have worked long and hard to make this day possible. It was ... Read More

---
I encourage you to check out the beautiful photos recently posted from the visit of the relics of St. Maria Goretti to the Cathedral in Tyler on November 2. 2015.
Just click on Media Gallery above.
+Joseph Strickland
---
Below is a letter about Pope Francis' recent visit that I sent to the editors of many of our newspapers in East Texas. It appeared in a number of newspapers this past Sunday.
September 30, 2015
To the Editor:
I would like to thank the good people of East Texas for their openness to the message of Po... Read More

---
In the September 2015 issue of the Catholic East Texas, Fr. Joshua Neu writes about the history of Sacred Scripture. Here's my reflection on his great article.