We must all be thankful for Time Magazine's choice of Pope Francis as Person of the Year. I had heard other names mentioned as being in the running and it is very positive that ultimately Pope Francis was chosen.
Certainly Time Magazine is a completely secular publication and the criteria they use for making these choices ... Read More

---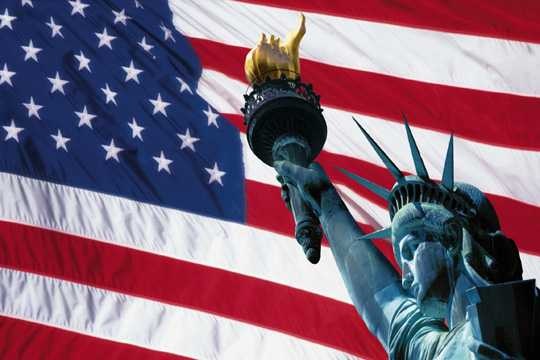 As we celebrate Thanksgiving Day let us be thankful for the freedom of religion that we enjoy and let us be vigilant that this liberty may be protected for many, many years to come.
GOD BLESS YOU AND YOUR FAMILY ON THANKSGIVING DAY.
BISHOP JOSEPH STRICKLAND
---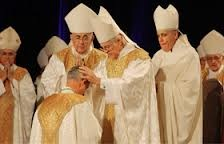 I announced on November 21, at the Priest's Study Day that I have appointed Father Justin Braun as Vocation Director of the Diocese of Tyler. As I made this announcement I expressed my profound gratitude for t... Read More

---
The liturgical calendar today offers us the option of celebrating St. Albert the Great, a renowned Dominican of the 13th century. He was a learned scholar who was also a man of great faith and theological depth. The first reading for today's mass is especially significant in light of the life of St. Albert the Great.
Fri... Read More

---