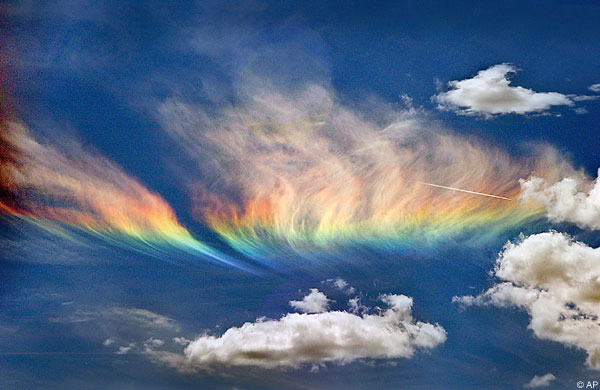 I pray that this Easter brings special blessings to you and your family. We have seen God's love expressed through His Holy Spirit in wonderful ways. Let us continue to strive to live as people of the resurrection every day. As I celebrate the Triduum for the first time as Bishop of Tyler I offer these beautiful liturgies for you and all who are dear to you. We give thanks for the election of Pope Francis and we pray that he will continue to be a powerful beacon of the light of Christ for the entire world.
God bless you, Bishop Joseph Strickland
---
Bishop Strickland

Bishop Joseph E. Strickland was named the fourth bishop of Tyler in September of 2012 by Pope Benedict XVI. Prior to being named bishop, he served a number of roles in the diocese, including vicar general, judicial vicar, and pastor of the Cathedral parish. He was ordained to the priesthood in 1985.