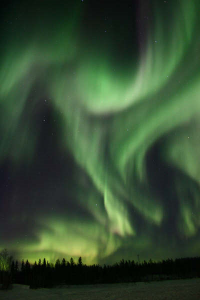 Philippians 4:4 "Rejoice in the Lord always, again I say REJOICE"
As we all face uncertainties and concerns about so many things I wanted to take a moment to share these familiar words from St. Paul to the Philippians. I can speak for myself that it is at times hard to hang onto the Joy and I can imagine that this is true for many of us. As a kid growing up in East Texas I would never have imagined the situation of the world, the Church and our nation in which we find ourselves. There is so much destruction around us but the Lord calls us to build up the Body of His Son Jesus Christ. In order to protect our families and our communities we must be aware of evil forces and alert to their destructive actions but we ultimately turn to the Lord for strength and wisdom. Jesus promised us that He will be with us until the end of the age. We believe Him and turn especially to His Eucharistic presence for strength. May His Mother the Immaculate Virgin Mary intercede for us her children more powerfully than ever and may she place her protective mantle over us. Please be assured of my constant prayers as your shepherd.
God bless you and all those who are dear to you.
Bishop Joseph Strickland
---
Joseph Strickland

Bishop Joseph E. Strickland was named the fourth bishop of Tyler in September of 2012 by Pope Benedict XVI. Prior to being named bishop, he served a number of roles in the diocese, including vicar general, judicial vicar, and pastor of the Cathedral parish. He was ordained to the priesthood in 1985.