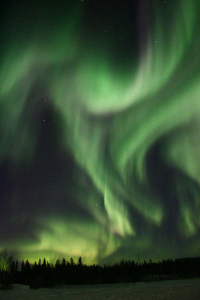 From Saint Francis de Sales
"When you cannot enjoy the benefit of communicating at Holy Mass, communicate at least in your heart and spirit, uniting yourself by an ardent desire to receive this life-giving flesh of our Savior... Your intention should be to advance, to strengthen and to console yourself in the love of God. You must receive through love what love alone has given you."
The wisdom of St. Francis and so many other saints reminds us of the ways we can walk with the Lord always. Especially in these challenging times I urge us all to "communicate" deeply with the Lord on a daily basis. Certainly if you are able to actually able to attend Holy Mass and receive the Lord in the form of consecrated bread at Communion this affords you the optimum grace of Communion with the Lord but if attending Holy Mass and receiving Communion is not possible Spiritual Communion is a great gift of intimate sharing with the Lord.
Finally, I encourage all of us to reflect deeply on the gift of Spiritual Communion which should always be a part of our awefilled reception of Our Lord in the Blessed Sacrament. Put simply we should always make a Spiritual Communion when we receive the Lord at Mass, if we cannot actually receive Him in Communion we can still receive Him in Spiritual Communion.
May our Communion with the Lord deepen our awe and reverence at the wondrous gift that He is in our daily life and thus increase our awe and reverence as we attend Holy Mass and receive His Body and Blood, Soul and Divinity.
---
Joseph Strickland

Bishop Joseph E. Strickland was named the fourth bishop of Tyler in September of 2012 by Pope Benedict XVI. Prior to being named bishop, he served a number of roles in the diocese, including vicar general, judicial vicar, and pastor of the Cathedral parish. He was ordained to the priesthood in 1985.