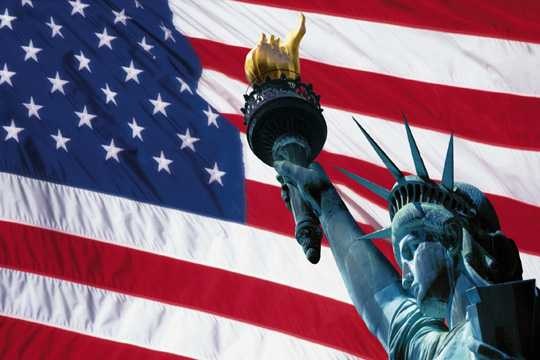 As we celebrate Thanksgiving Day let us be thankful for the freedom of religion that we enjoy and let us be vigilant that this liberty may be protected for many, many years to come.
GOD BLESS YOU AND YOUR FAMILY ON THANKSGIVING DAY.
BISHOP JOSEPH STRICKLAND
---
Bishop Strickland

Bishop Joseph E. Strickland was named the fourth bishop of Tyler in September of 2012 by Pope Benedict XVI. Prior to being named bishop, he served a number of roles in the diocese, including vicar general, judicial vicar, and pastor of the Cathedral parish. He was ordained to the priesthood in 1985.