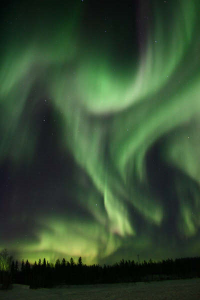 Our beautiful Catholic faith always shows respect for every person and calls them from the darkness of sin into the light of faith. Although the opinion expressed recently by Pope Francis is confusing let us simply turn to the Church's clear teaching on the question of legal recognition of homosexual unions. We absolutely embrace every person with compassion but let us never forget that the greatest compassion is to draw the children of God closer to Jesus Christ and the truth He suffered, died and rose to share with humanity.

You can access the entire statement from June 3, 2003 at https://t.co/7u16iPpu8G
Paragraph #11 below succinctly states the teaching.
11. The Church teaches that respect for homosexual persons cannot lead in any way to approval of homosexual behaviour or to legal recognition of homosexual unions. The common good requires that laws recognize, promote and protect marriage as the basis of the family, the primary unit of society. Legal recognition of homosexual unions or placing them on the same level as marriage would mean not only the approval of deviant behaviour, with the consequence of making it a model in present-day society, but would also obscure basic values which belong to the common inheritance of humanity. The Church cannot fail to defend these values, for the good of men and women and for the good of society itself.
The Sovereign Pontiff John Paul II, in the Audience of March 28, 2003, approved the present Considerations, adopted in the Ordinary Session of this Congregation, and ordered their publication.
Rome, from the Offices of the Congregation for the Doctrine of the Faith, June 3, 2003, Memorial of Saint Charles Lwanga and his Companions, Martyrs.
---
Joseph Strickland

Bishop Joseph E. Strickland was named the fourth bishop of Tyler in September of 2012 by Pope Benedict XVI. Prior to being named bishop, he served a number of roles in the diocese, including vicar general, judicial vicar, and pastor of the Cathedral parish. He was ordained to the priesthood in 1985.